SPECIAL ANNOUNCEMENT
If you require Australian Visa Extensions due to impacts from the COVID-19 (Coronavirus) travel bans please contact our migration agents for fixed fee visa extension applications, visa appeals, or any other related matters during this period.
Remaining lawfully onshore in Australia has never been more important for those visiting or temporarily residing here.
Note: We are continuing to fully operate, during this time and will remain open for business. Contact us now to speak with a registered migration agent.
ACT NOW AND SECURE YOUR FUTURE IN AUSTRALIA
TESTIMONIALS FROM REAL PEOPLE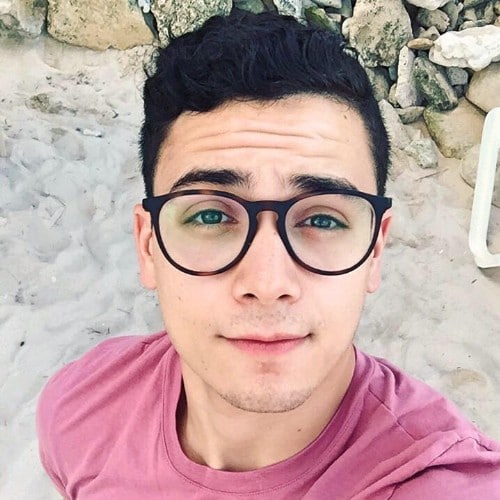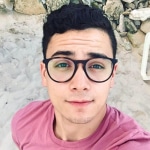 Ali Khan
"With help of AIA migration agents, my brother my family and I could acquire Australian tourist visa. Because of political and social reasons, this is not an easy task for Iranians"

Owen Barnabas
"Had a very urgent case regarding the 482 visa. Thanks to AIA and particularly my migration agent Ruby who acted on my case urgently I had my 482 visa granted within a very short period of time. The manner in which it was dealt with was very professional and all done so by a very friendly and kind team. I would highly recommend them and their migration agents."
Caroline Butler
"Myself and my partner had a very urgent case regarding the 482 sponsorship visa that was handled brilliantly by the migration agents at AIA, especially by Ruby. She took on our case and acted on it as soon as possible. I would highly recommend AIA as we got our visa through in a short period of time"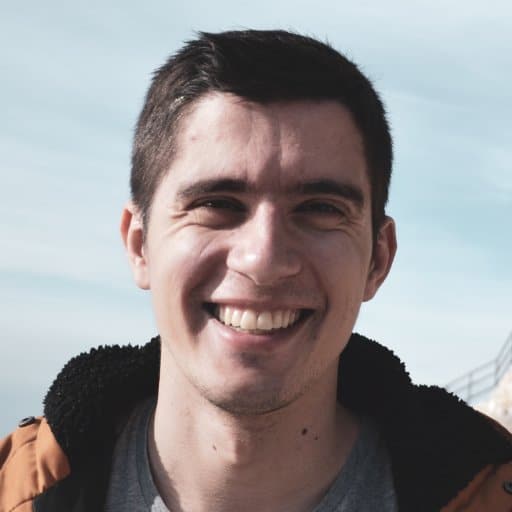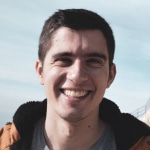 Peter King
"AIA and their migration agents Melbourne (Similar to Immigration Lawyers) handled my case rapidly and with professionalism. Within two weeks of  the migration agents at AIA submitting my application for AU citizenship I was contracted by AU Immigration for an interview and test. AIA was a great investment and provided stellar services"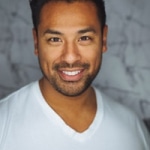 Romain Davies
"My case for the 482 visa was not easy and urgent but the migration agents at AIA and especially Ruby found the good way to manage it. I knew that it would be difficult and may be not possible to get this sponsor but Ruby did it and help with my visa applications! Thank you"

Viki Wong
"Ruby and team were very helpful and thorough. We are Kiwis and have successfully achieved our permanent residency goal with their assistance in a very quick time-frame.
Highly recommend them"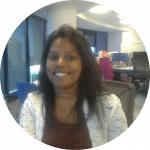 Hepzi Dorairaj
"I applied for 189 visa through the migration agents at AIA. I'm very glad I chose AIA as they made my visa process very smooth and absolutely with no stress during skill assessment and EOI. They are very approachable and kind to provide any clarification anytime I reach out to them. They always do it right the first time. I definitely recommend AIA."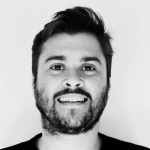 Raphael, Brazil
My 482 visa was complicated, after speaking to many migration agents, I met for consultation with Michaela at AIA office, within 3 weeks my application was lodged and visa was granted very quickly. Speak to AIA if you have a complicated case, they will point you in the right direction and sort it out.

Marion, Philippines
"AIA did a great job with my partner visa application for wife from Philippines. They did Prospective marriage visa stage, 820 visa and second stage 801 applications. Friendly and experienced staff. I am now happily settled in Brisbane with my wife and children. They are experts in partner visas and highly recommend them."
TAILORED ADVICE
HIGH SUCCESS RATE – FAST LODGEMENT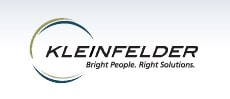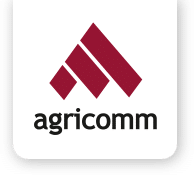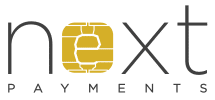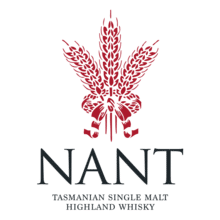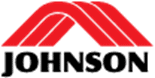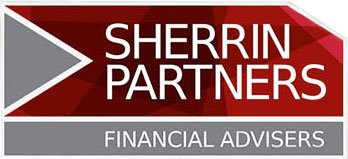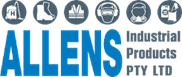 OUR PARTNERS & MEMBERSHIPS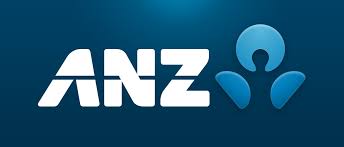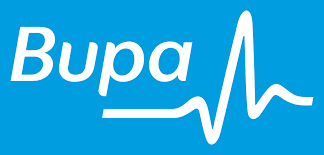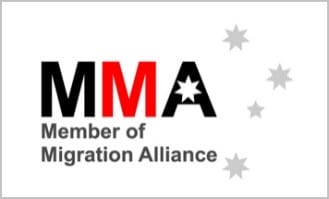 TAILORED ADVICE
As registered migration agents and migration lawyers, we care about you, your family and your business / career, as if it was our very own. That's why we reject the cookie cutter approach to migration advice. Rather we dedicate time and attention to listen to your individual needs and develop tailored migration services and solutions and practical migration advice for now and the future.
FAST LODGEMENTS
Our experience and personalised visa and migration agent services allows us to complete your application with precision and speed. We are methodical in our ways of working to ensure nothing gets missed, documentation is requested upfront and visa applications can be lodged quickly.
HIGH SUCCESS RATE
We pride ourselves on our high success rate. As much as you choose us to represent you, we also are selective in regards to who we will provide visa and migration services for. You can rest assured that our registered migration agents will not take on your case or take your money, unless we believe we can achieve a successful outcome for you.
CERTAINTY OF FEES
At AIA, we believe in being upfront about our migration agent fees, to provide you with long term certainty regarding all aspects of the migration process and to avoid any nasty surprises at the end. We provide value through differentiation such as writing customised individual submission letters for applications.
OUR SERVICES
We provide a range of services relating to Australian Visas, Citizenship and International visas to select countries.
Searching for a in ? or
Look no further! Australian Immigration Agency has a local office conveniently situated in the heart of the Melbourne CBD. As professional registered immigration consultants, we are here to help you. If you need advice on your Australian Visa, whether it be work, business, family, student, tourist, investor or retirement we have you covered.
Simply contact us and we will setup a consultation with one of our immigration consultants who will guide you every step of the way. With AIA you are guaranteed to get value for money. We pride ourselves on providing a quality friendly service with a personal touch.
When you apply for a visa through AIA, we handle all the paperwork, research, communication, and application submission so you don't have to worry about the stress and hassle of getting your visa. We are not just 'any' migration agent in Melbourne; Choosing AIA will be the best decision you ever made, so much so that you will be raving to your friends and family about how great an experience AIA provides.
We provide a specific and unique service dedicated entirely to Australian visas.
We are excited to help you come to this vibrant land of Australia, filled with opportunities for you and your family.
For a "Better way to Immigrate", contact us now.
Australian Immigration Agency – Melbourne office address:
Level 23, Tower 5, 727 Collins Street
Melbourne
VIC 3008
Alternatively, give us a call on:
+61 (3) 9977 9662
Not in Melbourne, Brisbane or Perth? That does not matter! We can provide our immigration services to you wherever you are in the world. With up to date communications technology we can remotely deliver our same amazing service direct to you.
Agency
Australia welcomes migrants from all over the world, but the Australian Government's visa policies and immigration law may make it seem otherwise. In this land of endless opportunity, our registered migration agents understand your desire to join us and share in the richness of an adventurous, innovative and prosperous land. A decision to change residency by moving from one country to another can offer challenges as well as high rewards. While the process of applying for a visa may seem overly complicated and unwelcoming, most problems occur because of inexperience with the Australian legal system. That's why you need a Melbourne immigration lawyer or migration agent Melbourne. At Australian Immigration Agency (AIA), a registered migration agent (similar to an immigration lawyer) can assist with visa applications and get you on your way to getting permanent residency or Australian Citizenship through one of many avenues.
Our experience with migration law, as a Melbourne migration agent, means we can simplify the process and relieve your frustrations. The accuracy of information holds a position of primary importance in the Australian visa application process, and our registered migration agents specialise in getting everything right the first time. You can trust your dedicated registered migration agent to manage your visa application with diligence, patience and persistence. Before you know it, you can complete your Australian visa application and put away the stress of the immigration agent system.
Australian Immigration law / Australian migration law is complex and that's why not only us, but the Migration Agents Registration Authority (MARA recommend using migration lawyers or a professional registered visa consultant to provide immigration assistance in your application. We commence the process by providing migration advice that's specific to your individual needs. A visa refusal is a terrible outcome, and unfortunately, some people choose to not use us for migration assistance and end up with a failed application or worse still, visa cancellation. Therefore getting qualified immigration advice from an immigration agent in Melbourne such as AIA is vital to your future success and temporary residence or permanent residence.
The migration service provided by AIA is unparalleled. We are a premium migration agent and specialise in working through the Australian immigration law, to get you a temporary visa, or plan the pathways to make you a permanent resident or even an Australian Citizen.
: Types
We can assist with almost any type of Australian Visa plus Australian Citizenship. As you would have figured out, there are two categories of Australian Visas, Temporary Visas and Permanent Visas. There are also some special categories of visas that can sometimes be automatically granted such as Bridging Visas, while waiting for your visa application decision.
Most visas are divided into categories or classes of Work Visa, Family Visa, Business Visa, Student Visa and Visitor Visa.
These however are not the specific visas themselves. The actual visas themselves are designated sub-classes such as Temporary Skill Shortage TSS (Subclass 482) Visa (Employer Sponsored Visa), various General Skilled Migration GSM Skilled Visa (for Skilled Workers), Graduate Visa, Partner Visa, Parent Visa, Child Visa, Business Talent Visa, Business Innovation and Investment Visa (Investor Visa), Student Visa, Tourist Visa or Visitor Visa etc.
If you're a student, skilled overseas worker, businessman, investor, a family member of an Australian Citizen or just want to visit and explore the wonderful and exciting land of Australia, please don't hesitate to contact us to see how an AIA registered migration agent can turn your dreams into reality.
For more information contact our registered migration agent Melbourne (Similar to immigration lawyers Melbourne) here:
ACT NOW AND SECURE YOUR FUTURE IN AUSTRALIA