ACT NOW AND SECURE YOUR FUTURE IN AUSTRALIA
TESTIMONIALS FROM REAL PEOPLE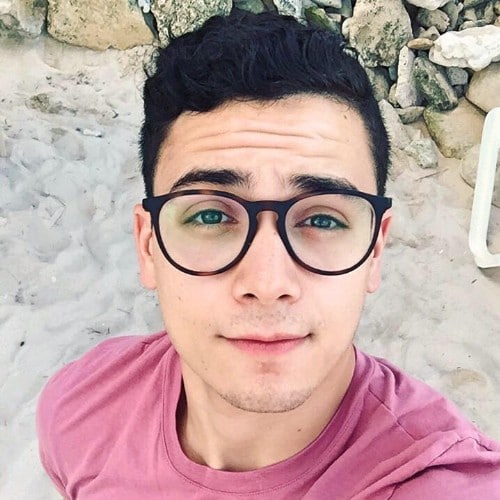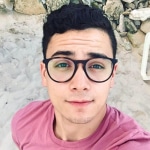 Ali Khan
"With help of AIA, my brother my family and I could acquire Australian tourist visa. Because of political and social reasons, this is not an easy task for Iranians"

Owen Barnabas
"Had a very urgent case regarding the 482 visa. Thanks to AIA and particularly Ruby who acted on my case urgently I had my 482 visa granted within a very short period of time. The manner in which it was dealt with was very professional and all done so by a very friendly and kind team. I would highly recommend them"
Caroline Butler
"Myself and my partner had a very urgent case regarding the 482 sponsorship visa that was handled brilliantly by AIA, especially by Ruby. She took on our case and acted on it as soon as possible. I would highly recommend AIA as we got our visa through in a short period of time"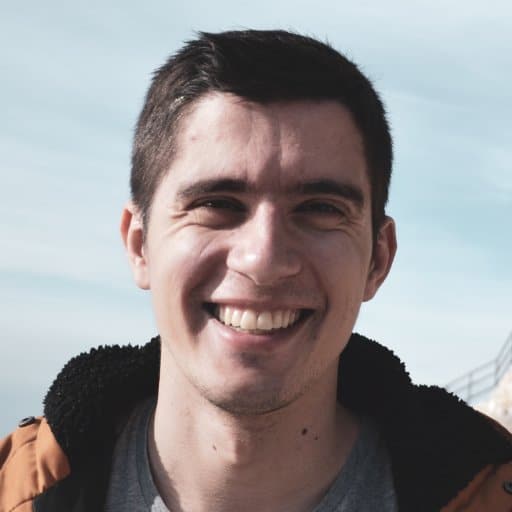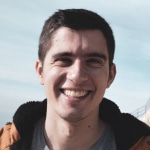 Peter King
"AIA handled my case rapidly and with professionalism. Within two weeks of AIA submitting my application for AU citizenship I was contracted by AU Immigration for an interview and test. AIA was a great investment and provided stellar services"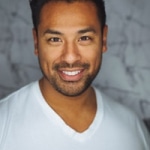 Romain Davies
"My case for the 482 visa was not easy and urgent but AIA and especially Ruby found the good way to manage it. I knew that it would be difficult and may be not possible to get this sponsor but Ruby did it! Thank you"

Viki Wong
"Ruby and team were very helpful and thorough. We are Kiwis and have successfully achieved our PR goal with their assistance in a very quick time-frame.
Highly recommend them"
TAILORED ADVICE
HIGH SUCCESS RATE – FAST LODGEMENT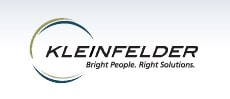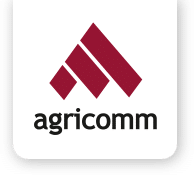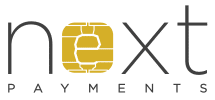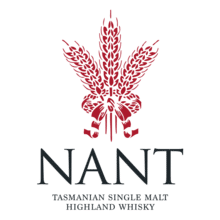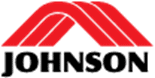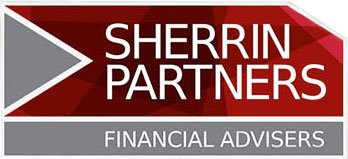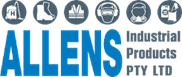 OUR PARTNERS & MEMBERSHIPS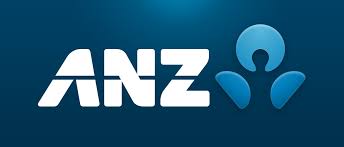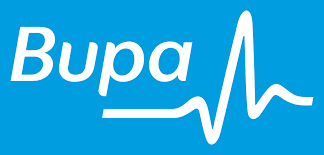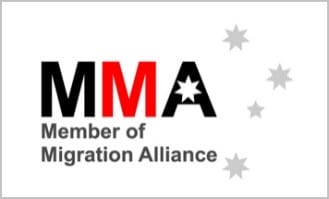 TAILORED ADVICE
We care about you, your family and your business / career, as if it was our very own. That's why we reject the cookie cutter approach to migration advice. Rather we dedicate time and attention to listen to your individual needs and develop tailored migration solutions and practical advice for now and the future.
FAST LODGEMENTS
Our experience and personalised visa and migration agent services allows us to complete your application with precision and speed. We are methodical in our ways of working to ensure nothing gets missed, documentation is requested upfront and applications can be lodged quickly.
HIGH SUCCESS RATE
We pride ourselves on our high success rate. As much as you choose us to represent you, we also are selective in regards to who we will provide visa services for. You can rest assured that we will not take on your case or take your money, unless we believe we can achieve a successful outcome for you.
CERTAINTY OF FEES
At AIA, we believe in being upfront about our fees, to provide you with long term certainty regarding all aspects of the migration process and to avoid any nasty surprises at the end. We provide value through differentiation such as writing customised individual submission letters for applications.
OUR SERVICES
We provide a range of services relating to Australian Visas, Citizenship and International visas to select countries.
Searching for a Migration and Immigration Agent in Canberra?
Australian Immigration Agency comprises of a team of registered migration agents vast in Australian migration law. We are driven by the commitment to providing visa and immigration solutions to everyone who wishes to move to Australia because of work, family or relationships. Not only are we registered with the Australian Migration Agents Registration Authority (MARA), but Australian Immigration Agency is also made up of migration agents who are experts in Australian migration law, so we know how best to assist you.
With the complex nature of Australia's immigration law, it is always advised to engage the services of a credible migration agent in Canberra. The Australian Department of Immigration and Citizenship (DIAC) has advised applicants who consider using an agent to employ the services of a registered migration agent such as the Australian Immigration Agency. We not only offer professional advice to onshore and offshore applicants, we also assist with both permanent residency and temporary residency applications.
With the experience and competence of our migration agent in Canberra, you do not need to look far in search of the best services. Let us guide you through every step, from the beginning of the visa application process to the submission and approval. We will save you the stress of doing any research and will handle the complicated paperwork involved in the application. With our vast experience in handling immigration litigation Canberra processes for applicants around the world, we are better positioned to give you perspective and advice if there are any complications. We also offer solutions on the best way to resolve any complex immigration law. With our personalised visa and migration services, we are competent to handle your application with precision and speed. When we handle your case, we will walk you through the whole process to from application to potential approval.
We cover a broad range of visa's category whether it be work visa, business visa, family visa, student visa, permanent visa, temporary visa, tourist visa, partner visa, visitor visa, investor or retirement.
We also provide sufficient up-to-date and accurate information on migration and visas, which can be accessed on our website. We provide you with a good knowledge base of Australia's legal requirements which you need before proceeding with the Australian migration or visa procedures, to give you a stress-free, smooth migration experience.
If you need a one-on-one consultation with our migration agent in Canberra, then get in touch with us. We have a qualified and interactive team, with vast experience in migration to Canberra. They are friendly and customer service conscious, so you can be sure of getting the best experience.
Our migration agent in Canberra understands how important your travel plan is, so they will do everything to assist to ensure you arrive in Canberra as soon as possible.
To experience a time saving, secure, and fun migration experience to Canberra, Australia, then get in touch with us today to begin your own migration journey to Canberra, Australia today.
ACT NOW AND SECURE YOUR FUTURE IN AUSTRALIA